Over the past few months because of the way we have been structuring our services I have not been writing prayers... with a more relaxed informal time of sung worship at the beginning of our services it seemed fitting to invite people to bring extempore prayers of thanksgiving. With advent I'm changing things round a little which means that I will be doing a more structured prayer of Thanksgiving in the service for the next four weeks.
This is a prayer based on the theme of Hope, the readings from the call to worship I am using for the service (which includes Advent candle lighting) and also some reflection from my daily bible reading and a reflection I wrote on a photo called the
Pale Blue Dot
a few years ago.
The New living Translation version of Lamentations 3:21-24 reads like this
Yet I still
dare to hope
when I remember this:
22 The faithful love of the

Lord

never ends!
His mercies never cease.
23 Great is his faithfulness;
his mercies begin afresh each morning.
24 I say to myself, "The

Lord

is my inheritance;
therefore, I will hope in him!"
One of the things that struck me was the idea of daring to Hope, that despite all that was going on the writer of this lament was willing to take the courageous step of hoping, looking forward to a better day, to live forwards trusting in the goodness of God, when lets face it he had ample evidence to dismiss the reality of a good God all together. We are called to be such a courageous people who because of the faithfulness of God shown through the sending of his son Jesus are invited to Hope for courageously hope and live for a better day.
Behind the second stanza (if I may use poetry terms for my humble writing) is Carl Sagan's comments about the photo called the Pale Blue Dot, and the fact that Christmas actually gives us an alternative perspective.
while the prayer may seem to end with a staring off into space hoping for a quick trip from an imperfect world to a comfy cozy heavenly home it is far from the case. In our services we are working our way through Jesus teaching on the end of the age in Matthew 24 and 25 and waiting and watching are anything but a wishful longing rather they are a hope filled engagement in bringing transformation into the hear and now... Mark Woodley commenting on Jesus parable of the Faithful and Unfaithful Servant in Matthew 24: 45-51 says...
"So preparing for Jesus' return never leads to loveless escapism; instead it curves its back into the world with down-to-earth acts of love and service."
Matt Woodley. The Gospel of Matthew: God with Us (Resonate) (Kindle Locations 2933-2934). Kindle Edition.
A long introduction? Yup. A lot of justification and explanation? Yup. As with all prayers I write and all material I put on my blog please feel free to use it if you find some help and solace in it.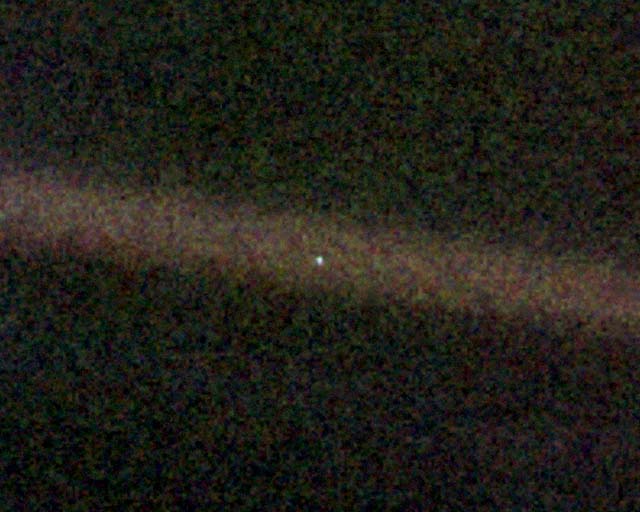 We are a people who dare to hope
Not because of who we are
Our ingenuity, ability and determination
But because of who you are, O God
The steadfast love of the Lord never ceases
Your mercy never comes to an end
We are a people who dare to hope
Living on a speck of dust caught in a beam sunlight
Floating seemingly alone in a dark, dark universe
But those who live in darkness have seen a great light
You who created it all step into our world
We have seen you and your love revealed by your sons light
We are a people who dare to hope
Amidst tyranny, oppression, poverty and terror
Amidst homelessness and fleeing for refuge
You sent your son, born of Mary
With a message of a new way of living
A kingdom of heaven and of peace
We are a people who dare to hope
Caught and held fast by our wrongdoing and shame
Dead and lifeless in our transgression
You came and paid the price
You broke the chains and set us free
Your death has bought us life.
We are a people who dare to hope
While Injustice arrogantly crows its victory
Consumerism and comfort stupefies to apathy
You call us to be salt and light
You dwell within us to enable us to fight
Through us you cry justice and peace
We are a people who dare to hope
It does not simply carry meaninglessly on
Time does not continue to simply tick away
You are the alpha and omega, beginning and end
You are the soon and coming king
We faithful wait and watch for you
let's affirm our daring to hope by saying together the prayer that Jesus Taught his disciples.