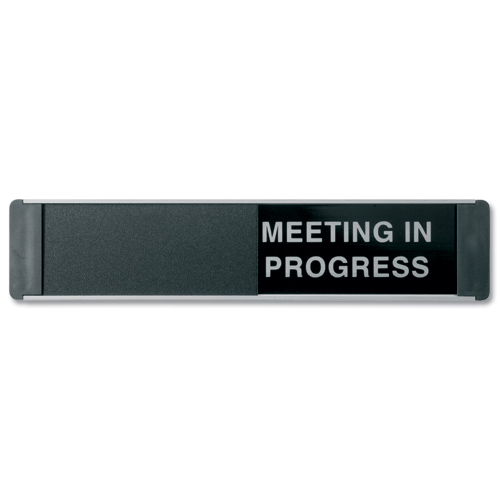 E. R. Hendrickson's Law: "If you have enough meetings over a long enough period of time, the meetings become more important than the problem the meetings were intended to solve."
--as quoted in Thomas L. Martin, Jr., Malice in Blunderland (New York: McGraw-Hill, 1973), 82.
Wow, Leonard Sweet put this quote on his facebook today and I have to admit I found it quite challenging. Having been involved in Church and denominational stuff recently I can see how this happens. In fact the whole of our processes and procedures can take precedence over mission and meaning and in actual fact actually getting round to doing anything. So we use a lot of energy and effort and put on a good show... but do we actually get anywhere?
I recently watched the movie Moneyball and there is one scene in which Billy Beane the GM of the Oakland "A's" baseball team goes into a meeting of all his scouts and advisers as they try to work out how to put together a winning team and as he says "We are not asking the right questions" is told that in the room are years and years of experience in baseball... They know what they are doing... but if it was left to them nothing really would change.