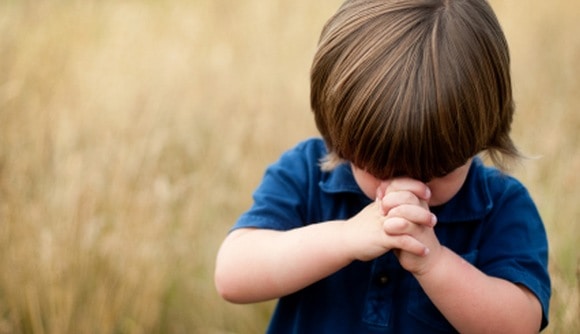 Curekids is a charity in New Zealand that raises money for medical research into childhood deceases. Each year they have a big drive on Red Nose Day. This year they asked the fourth best New Zealand folk group 'The Flight of the Conchords' to write a song. Flight of the Conchords interviewed Kids and from those interviews wrote a wonderful song called 'Feel Inside (and Stuff Like That)' which they invited top New Zealand musicians to record.
This week at church we are having our Children's Christmas service and I asked the Kids what they were thankful for and from what they told me I've written a prayer that a couple of the kids will do on Sunday. I'm no 'Flight of the Conchord's' I can't see myself winning an Oscar or an Emmy and I definitely don't have their flare for comedy but here is the prayer from what the kids told me... You might just want to be able to use the idea yourself for prayers with kids or even with musicians to write some kids worship songs.
We've got so much to say thank you for,
Not for the big stuff, using big words
This morning we want to thank you as Kids
To thank you for the stuff in our world
Our parents,… even our brothers and sisters
Grandparents, Cousins, uncles and aunts
The ones we see all the time
The ones we only see now and then
For fur and feather, scale and claw
Pups and kittens who want to play
Cats and Dog, budgies, goldfish, rabbits, and lizards
They're so awesome and special …even rats and mice
Thanks for the things we need
For food; especially the good stuff like candy and chocolate
For shoes, covered and warm in the winter
And shoes, all open and slip-off-able in the summer sun
For houses to live in: more than shelter, a place to call

home
Thanks for the stuff that makes life fun,
For adventures, new challenges, new places and people
For music; that moves our souls and our feet
For the click-ity clack of trains on the track
For weekends, when there's

no school
Thank you for our church,
For this family to belong too,
For their encouragement and laughter
Their support and help, love and life
Thank you for each one of them
For just so many ways you bless us each day
For Steph and Beth and all the Sunday Funday crew
Also specially thanks God… for you.
Oh and just in case you want to hear the Flight of the Conchords here is the YouTube clip... with interviews.